When you want something done right, you don't beat around the bush. You go immediately to the experts so they can sort you out properly.
This bike is a prime example of Walt Siegl's excellent workmanship. He has done countless bikes over the years, each one a testament to his workmanship and fine attention to details, same details he put in this outstanding Ducati Supersport cafe racer project.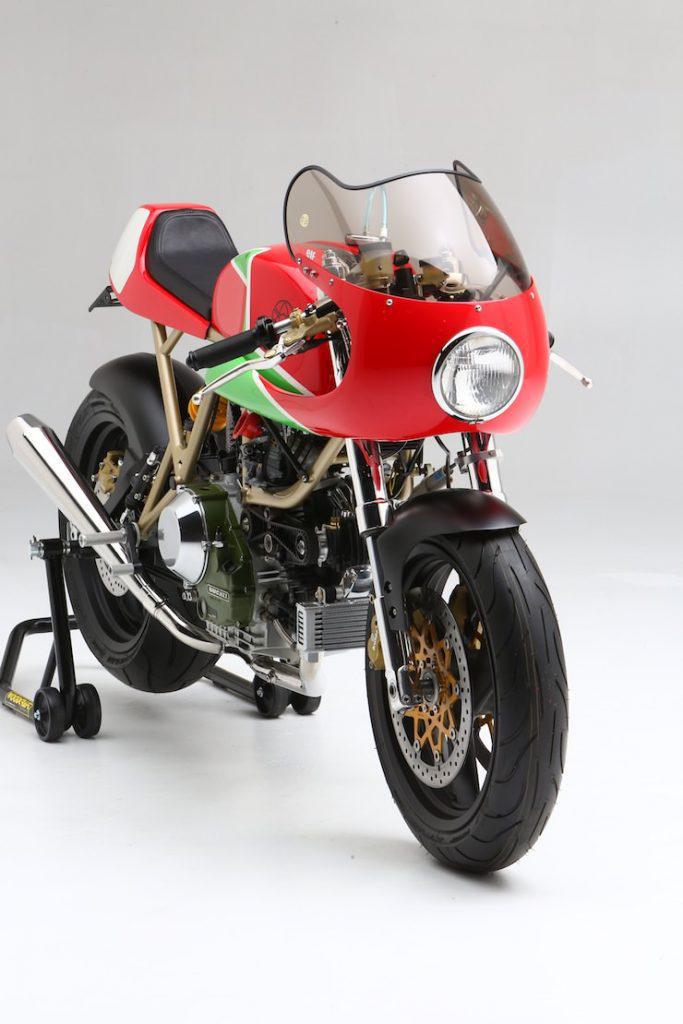 Walt Siegl's Leggero is designed using a 1992 900 Ducati Supersport as the base donor.
Most of the modifications done on this motorcycle focused on improving the engine. So the machine heads were ported and new rods and lightweight pistons became de riguer for this build.
Keihin carbs and highly modified manifolds complete the package for this very powerful and lively engine!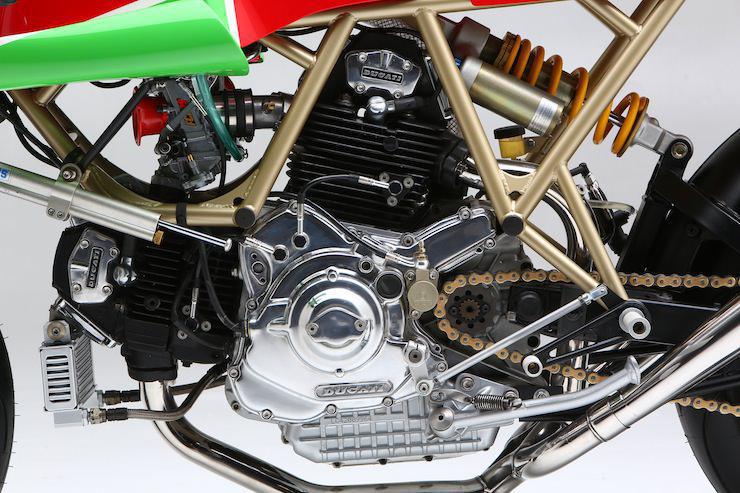 The chassis was also rebuilt using aircraft grade materials making it very light in the process. The light chassis coupled with the 900cc engine is more than capable of handling high speeds for extended periods of time.
The fairings, tank, and tail sections are provided by Walt Siegl company which produces these components en masse for this builder's fans.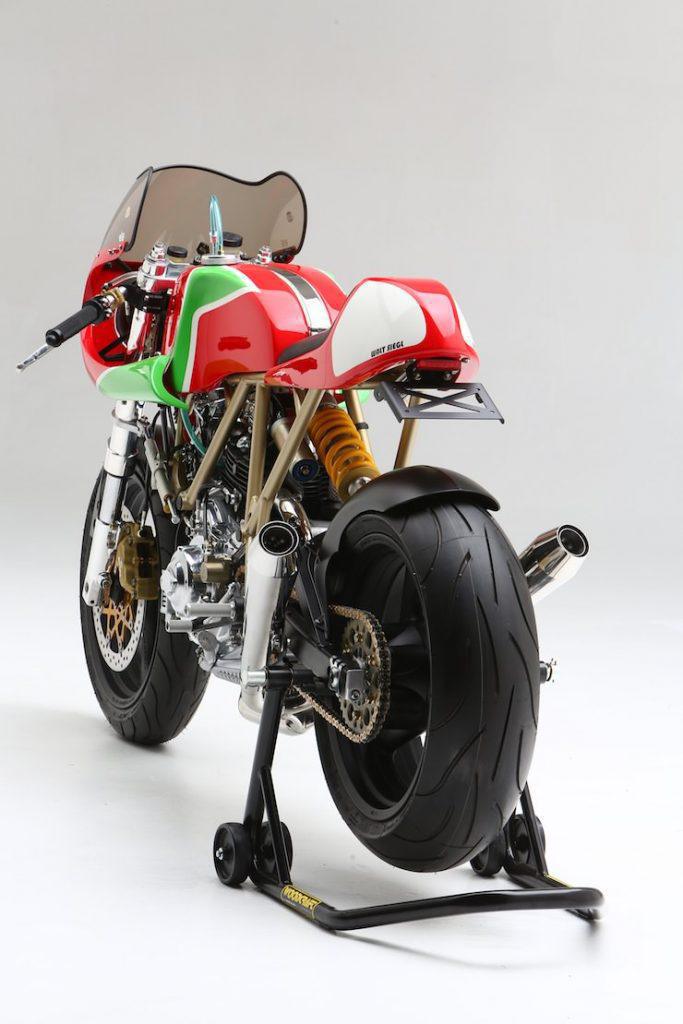 Viewing this Ducati Supersport Cafe Racer project bike from any angle is sure to make you appreciate the amount of dedication that went into making this the best bike in the circuit.
That and the fact that they used high quality paint to emulate MotoGuzzi racers should be more than enough to make you take a second look when this comes whizzing by!
The result is a very agile, tight driving Leggero that is fun to take around the slalom route or the highway!