Norton Domiracer – Limited Edition Norton 961 cafe racer – by Norton
Norton's return to active participation in manufacturing motorcycles had everyone holding their breath in anticipation and hoping what comes out from the esteemed company is worth all the wait.
And we weren't disappointed!
Norton was able to recapture a portion of the market with their new releases.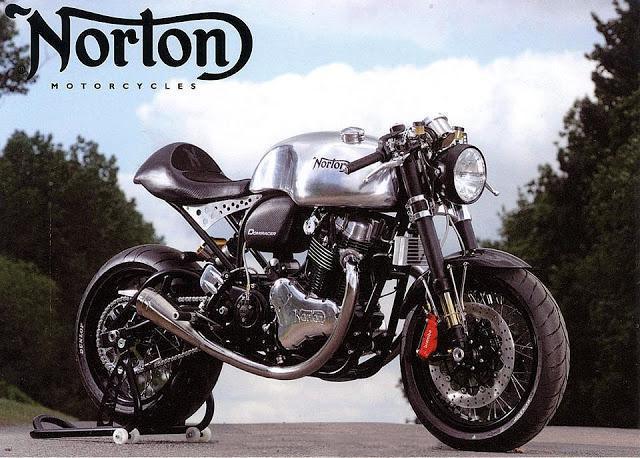 But, there will always be that group of people who have a hankering for the past even though it's clearly way beyond their prime.
So, Norton's Simon Skinner decided to meld the best of both worlds into one exciting package. What we have is the Norton Domiracer, the Norton 961 cafe racer project.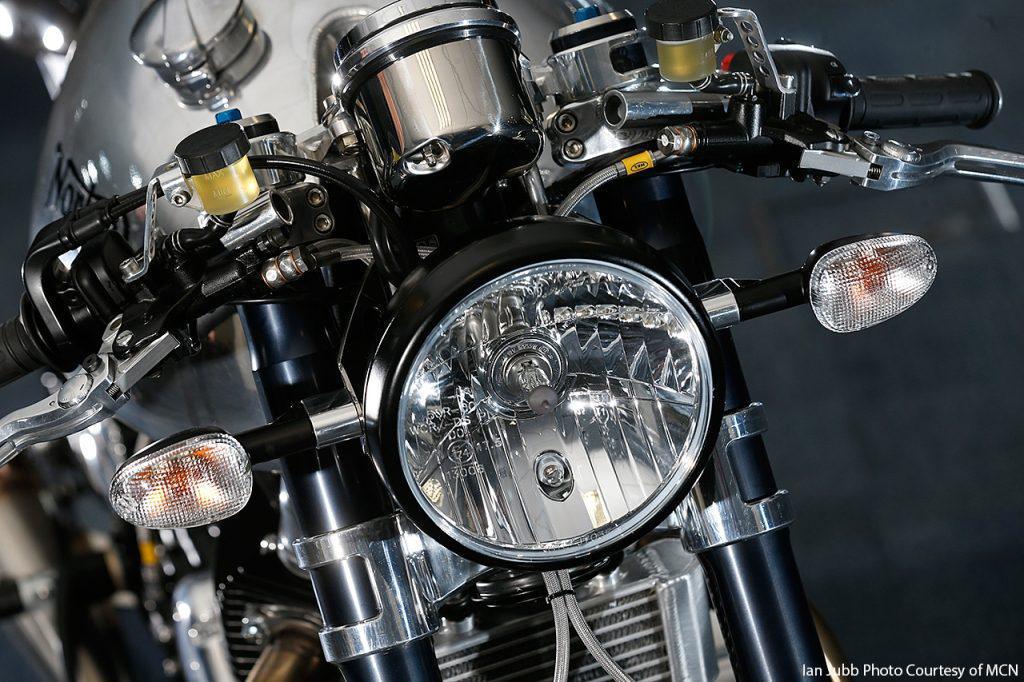 The Norton Domiracer is based on the Norton Commando but stripped down to the bare essentials.
The basic components are then beefed up to ensure that it can handle all of the abuses it is perceived to experience on the roads at high speeds.
Most of the weight of the bike has been trimmed down thanks to a healthy dose of carbon fiber usage, the seats and other parts of the bike to make it lighter.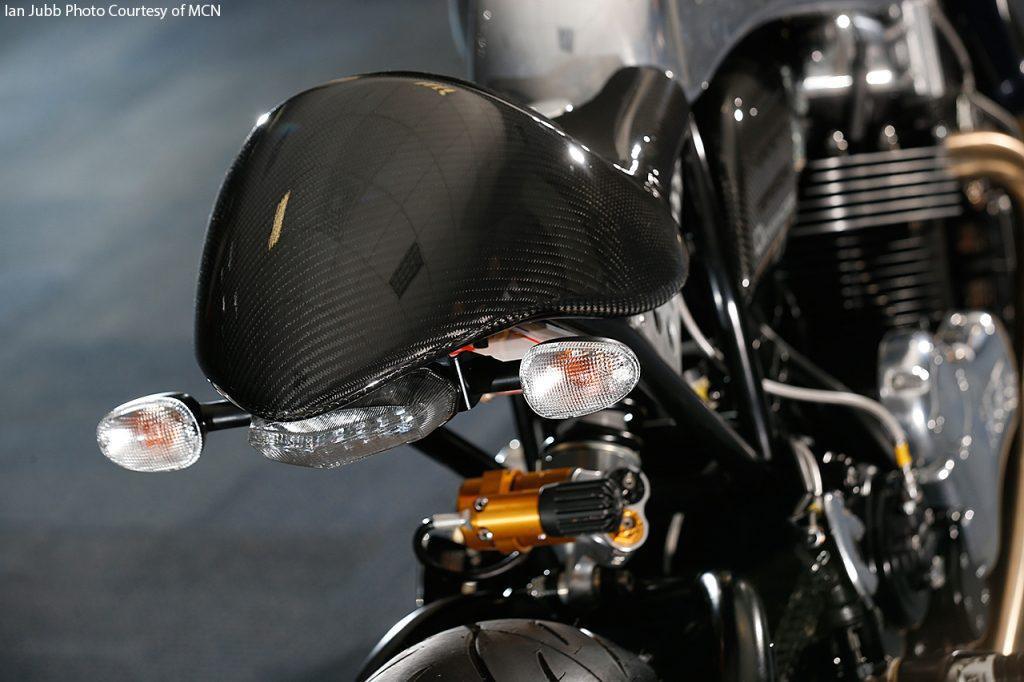 And check out the handmade aluminum gas tank on this beast of a machine.
Yes, you heard that right, it is made from hand without the use of machines to sculpt it into the perfect shape it sports!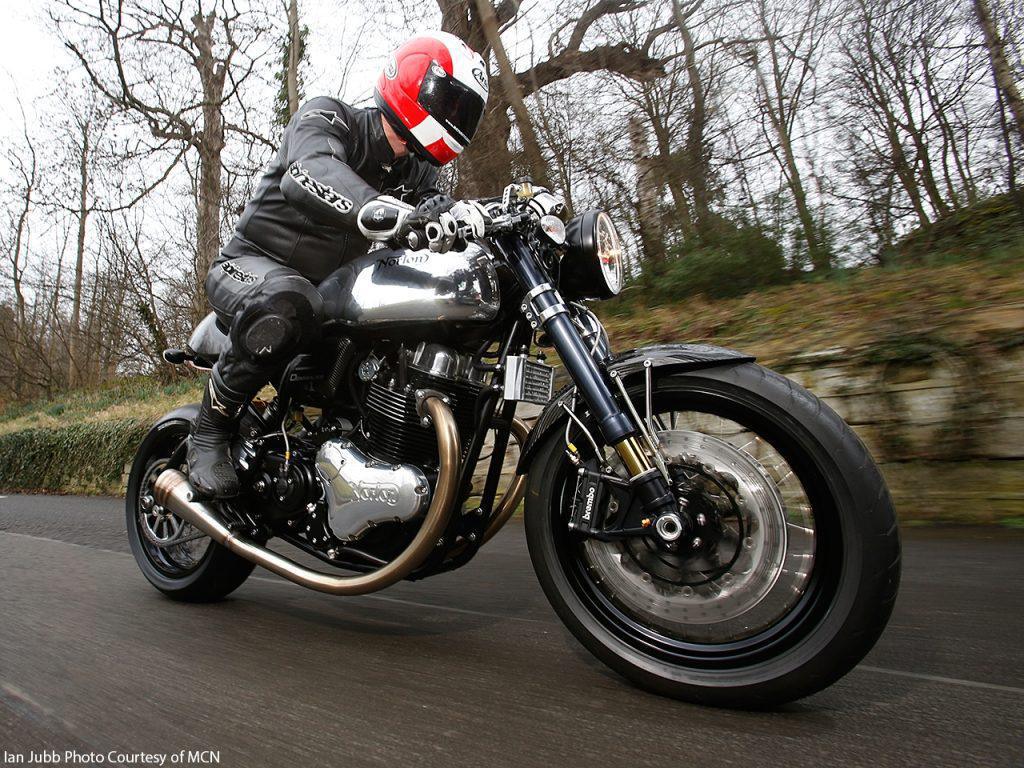 You could call it the perfect bike, except for one small niggle;
only 50 have been built all sold within 14 days despite the tag price of over 20000GBP per unit!