Royal Enfield Bullet cafe racer project – When determination is not an issue
The Royal Enfield Bullet cafe racer project was created using a shoestring budget.
You wouldn't believe that this bike started out as a base motorcycle ready for the scrap heap.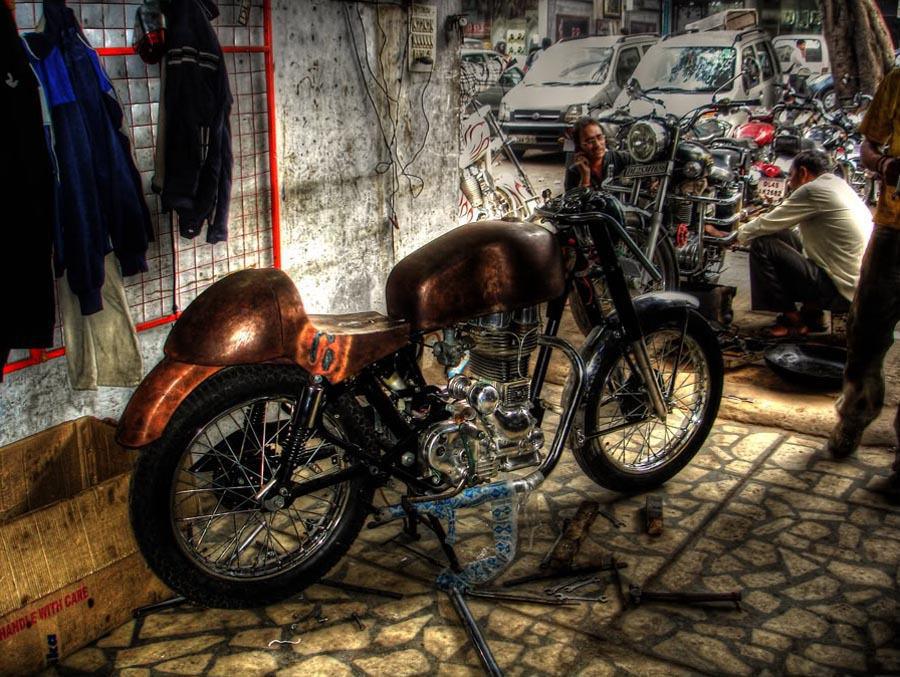 But these guys from India sure know how to work with a very small budget!
Most of the work done on the 1975 Royal Enfield Bullet 350 involved stripping it down and cleaning all the individual parts to bring back its shine and lustre.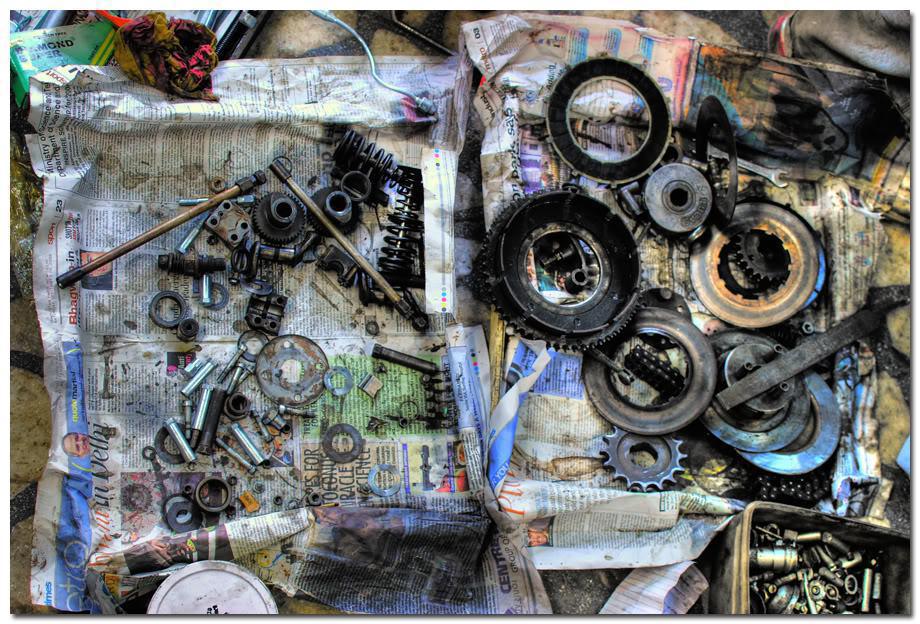 Most of the original parts were salvaged and fit back into the motorcycle which further brought down the cost of the build.
Perhaps the most obvious modification done for this cafe racer was the handmade gas tank.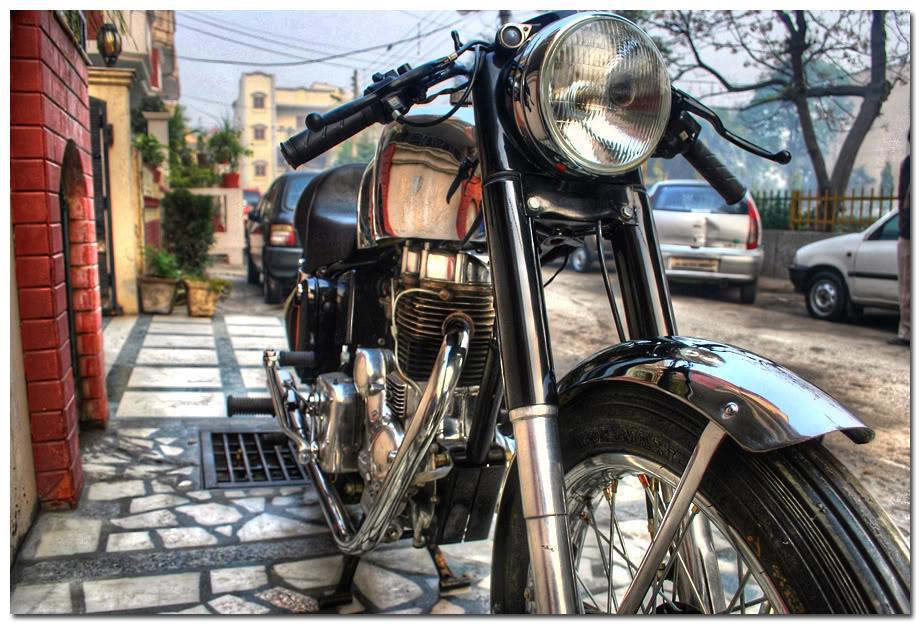 The paint job on this bike is almost non-existent as the builders opted to go with a chromed look all throughout the bike.
The bike was stripped down, cleaned of all paint, and then received a generous layer of chrome to give you this shiny road machine you see in front of you.
The most luxurious part added to this bike is the leather seat.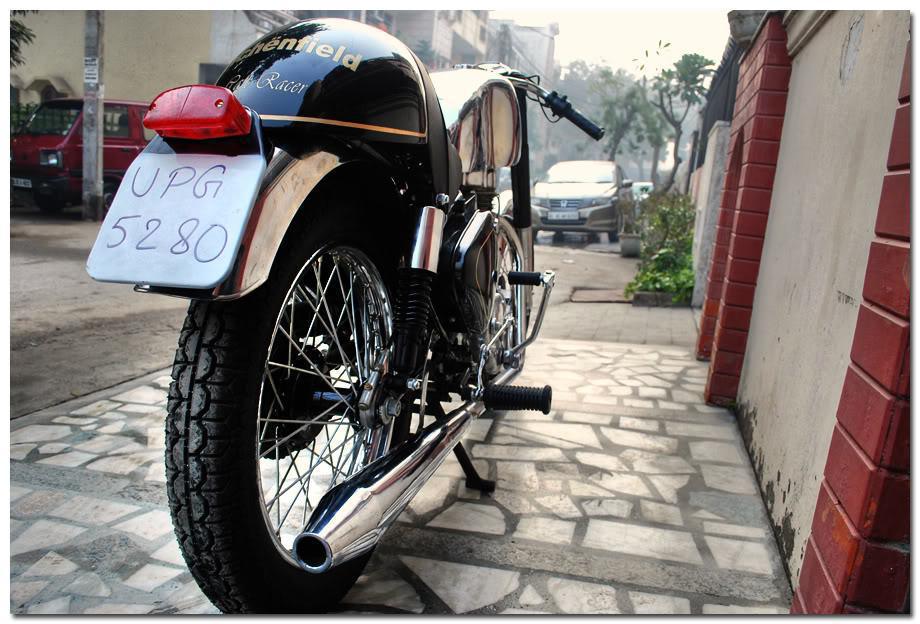 So if one of the reasons that are stopping you from making that cafe racer of your dreams real is the lack of a sizeable budget, all you have to do is look at what these guys have done and realize that there are no real excuses to make a cool bike.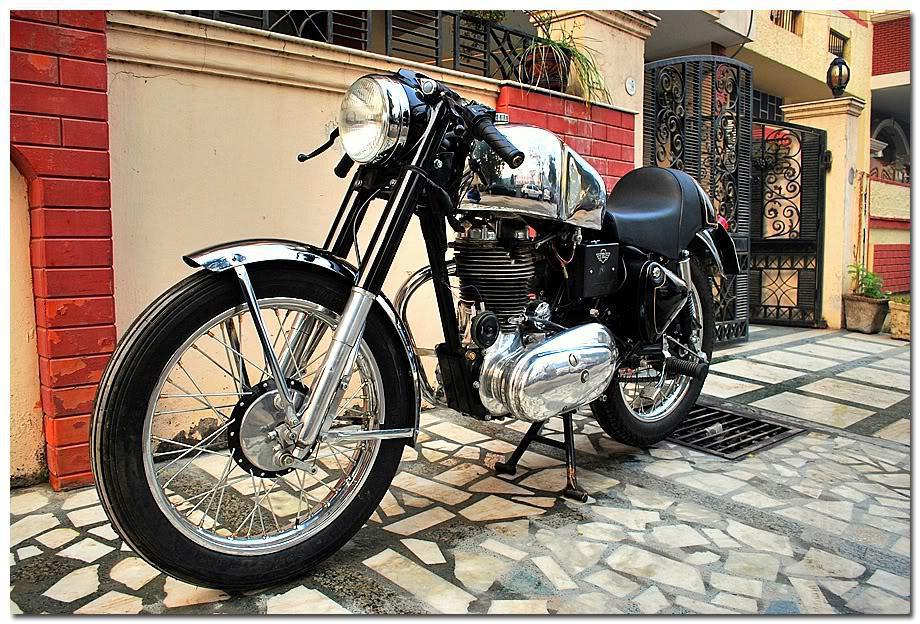 Money is not really an issue when it comes to bike building.
You need some to buy a few parts here and there but what matters most is your determination to start a project and finish it!