A Small Cafe Racer with Big Style
We remember our first experiences, and didn't we all begin on smaller rides?
Decades ago, motorcycles with engines displacing more than 500cc were like, big. Few riders then thought they needed more potent power.
Modest street bikes still make sense, so one from those days should make sense recreated as a small cafe racer, right?
Let's see how one would appeal not just to hipsters but to practical riders.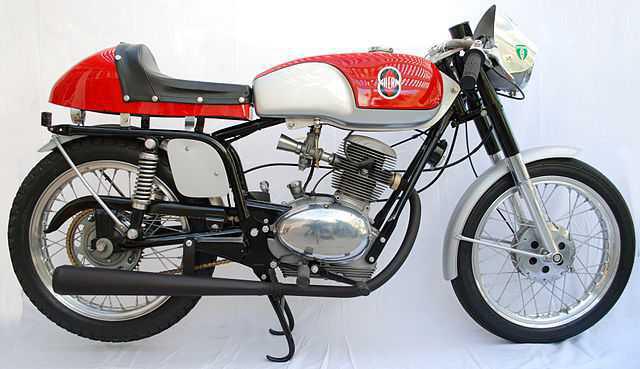 Economical operation
Some of the most popular bikes were diminutive Asian types, and Japanese brands had ranges featuring engine increments from 100cc up to 400cc. Honda had their CB series and Yamaha and Kawasaki had similar small-displacement models as well as Suzuki. Buyers could choose from a ladder of economical sizes which were attractive to operate.
Lightweight cafe racer: light construction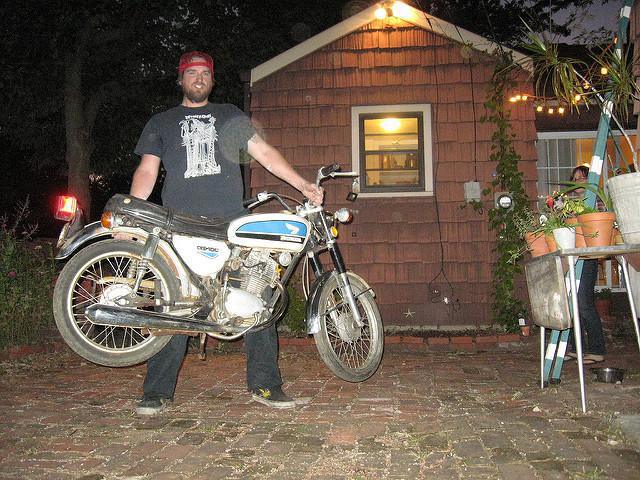 The big attraction of these was their sprightly build, with the tiny powertrains they didn't need massive frames. Most were constructed of steel in an era when composite or aluminium materials were uncommon, so their low weights didn't vary too much.
Affordable price
The huge trend in small cafe racers has abated somewhat, so there are many inexpensive frames on the market which you can find in some places and not just in junkyards. These days you can pick up a rideable unit for less than one used to pay for some sketchy Ninja.
Compact coolness
You can't just buy good looks in the cool department, though you could build it into a little bike redone as a small cafe racer. It's kind of cool because you're not automatically going for bigness here.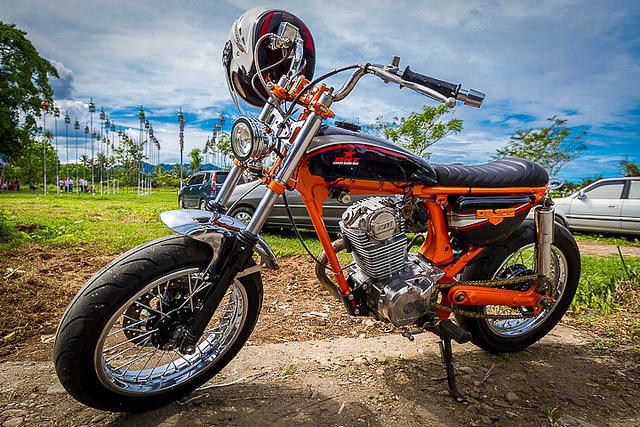 CB100 cafe racer motorbike
​
Let's look at that common example of undersized motorcycles, Honda's CB100. This little street bike from the last century would be about the last to inspire a dominating track bike. But in the ton-up world, it's game!
In the matter of getting it to run better, you'll first want to convert the electricals to 12-volt parts from the 6-volt originals. If done right, you'll be able to keep a digital speedo and control electronics powered without leaving the motor running.
Even if the forks and frame are well aligned, and the engine and suspension don't need overhauling, you should probably consider these essentials:
· Look at getting new tires and shocks to get the bike into minimal operating condition.
· You should think of swapping a dented fuel tank with a peanut-style unit.
· If the brakes are worn, you can put in new front discs and calipers.
From here you can think up more fun ways to redo its look.
There are many options which can be cheaply bought or adapted from other simple models:
– Low bars or clip-on and grips, from makers like BSA
– A digital speedo (check out this one from Amazon for less than $30)
– Lowrace seat and pan
– Slim tail lights
– Bullet turn blinkers
You could roll beyond these and have the fenders reshaped or new exhaust piping installed, along with custom paintwork.
The world's your oyster when you're rocking an easy motorbike into a small caferacer!

​Images by Hhmaserati, Andrew Hutchison, Ikhvan,